Our Purpose
The Investor share is a competitive and liquid investment opportunity, offering exposure to an attractive and well-diversified portfolio of listed and unlisted high quality companies with management costs of approximately 0. Our strong balance sheet and cash flow allow us to capture attractive investment opportunities and enable a steadily rising dividend over time.
Over the past ten years, annual dividend growth has averaged 13 percent per year. Over the past ten years, the average annual total shareholder return, has amounted to 16 percent, compared to 14 percent for the SIXRX return index.
This website uses cookies to ensure you get the best experience on our website. Read more.
Business Areas
About Investor. How we do it. Objectives and Outcome.
Business Areas. Corporate Governance.
Investment case
Corporate Governance Report. Annual General Meeting. AGM Board of Directors.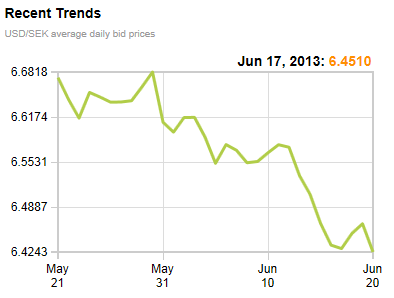 Management Group. Members of the Extended Management Group.
Investor's History. Our Companies.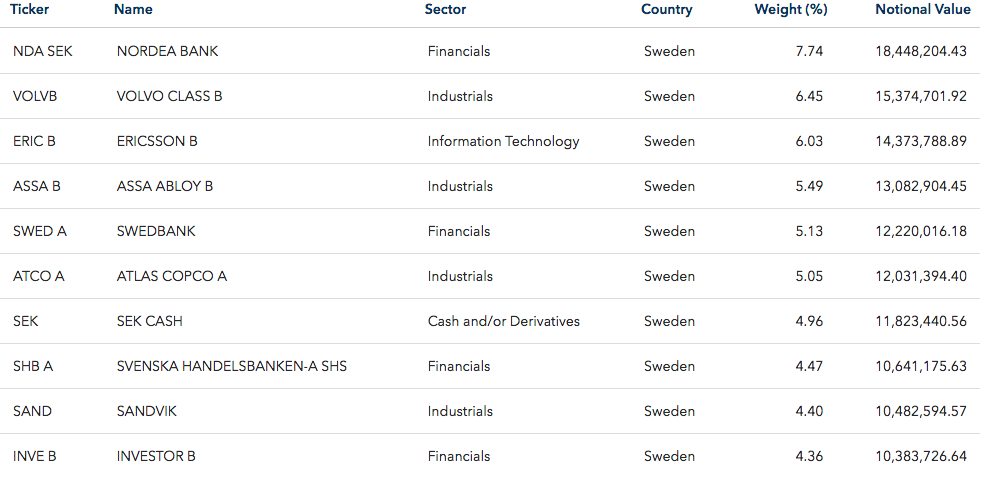 Listed Companies. Patricia Industries.
Investments in EQT. Investor in Figures. Accounting Policies.
Latest news
Dividend and Dividend Policy. Subscription services. Events calendar. Image gallery.
Navigation menu
Sve Eng Contact. A ten year perspective - The Investor share is a competitive and liquid investment opportunity, offering exposure to an attractive and well-diversified portfolio of listed and unlisted high quality companies with management costs of approximately 0. An engaged owner of high-quality companies Our Investments. Investor B